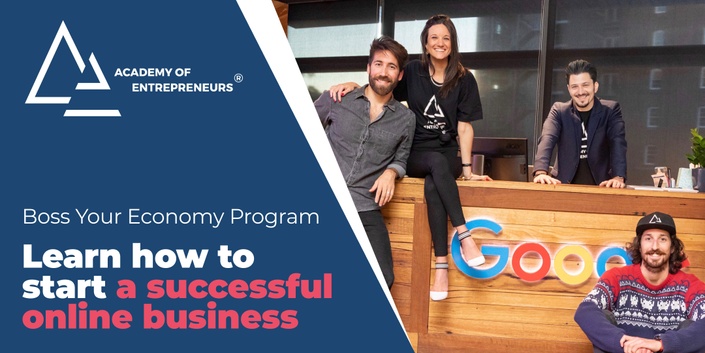 #BossYourEconomy e-Commerce & Digital Transformation - India
Learn how to start a successful online business
Welcome to the Academy of Entrepreneurs
#BossYourEconomy Program
---
We, at the Academy of Entrepreneurs, have made it our mission to rebuild the economy and empower everyone with the entrepreneurial skills, network & funds to solve all of the problems that COVID-19 brought into our lives.

But we can't do it alone! We need your help!!!
It is time to turn your ideas into a successful business that rebuilds the economy.
About the program 💡
✓ Start today
✓ 100% online

✓ 10hr course self-paced where you will learn step-by-step how to become an Entrepreneur
✓ Get access to an exclusive Facebook group and connect with change-makers globally
✓ Weekly live masterclasses & mentoring with successful Entrepreneurs who will share their most powerful tips and tricks so you can succeed faster
⭐️ ⭐️ ⭐️ ⭐️ ⭐️
A Certificate of Achievement is given upon successful completion of the program
What will you learn 🎓
Module 1: Turning Problems into an Online Business Opportunity 💡
Winning Mindset
How to become an Emotionally Intelligent Leader in the tech world

What is Entrepreneurship?

The Entrepreneur Stereotype

Entrepreneurship vs Innovation vs Digital Transformation
What makes a great digital business?
Problem + Solution + Insight = Business Opportunity

e-Commerce Business Models

Lean Business Model Canvas
Module 2: Launching into the Market 🚀
Market Research
Identifying your Ideal Customer

Analyzing your Competitors
Developing your Idea
Designing your Product

Choosing the perfect Packaging

Working with Suppliers & Manufacturers
Branding
How to choose the perfect Business Name

How to build a successful Proof of Concept

How to design your own Logo

How to design your own e-Commerce Websites for quick sales conversion
Marketing
Digital vs traditional business

Marketing Mix for digital businesses

Social Media growths strategies and tools for digital success
Module 3: Getting Customers 👨‍👩‍👦‍👦
Finance
Revenue Streams: How to Make Money fast online

Pricing effectively for the online world

How to organize your budget & set goals
Pitching for success
The power of Storytelling

How to find your first customers online

How to turn your online customers into brand ambassadors via social media
This course is for:

First-time entrepreneurs

Small business owners that want to digitalize their business to make more money

People interested in new sources of revenue

People who want to start a business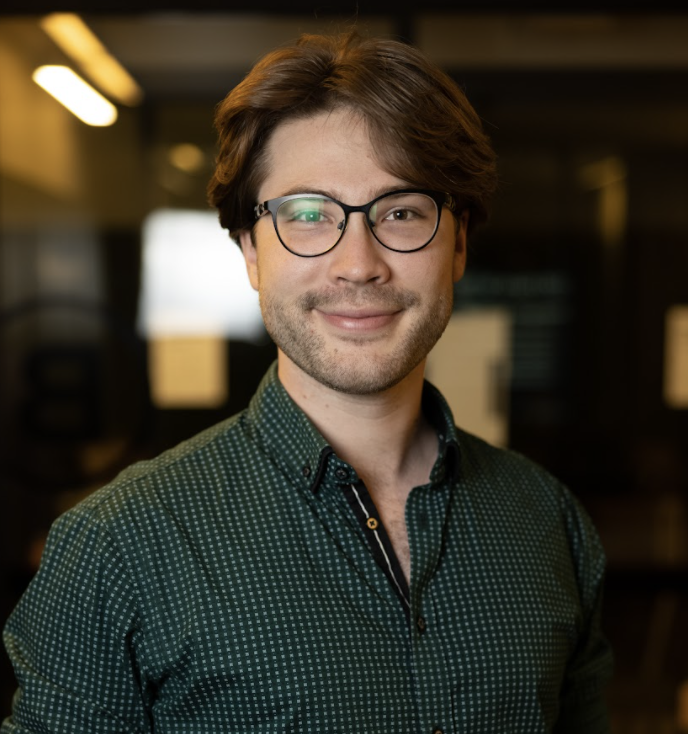 "I attended the Startup Hackathon at the Academy of Entrepreneurs - a unique program which brought me real-life knowledge of running a business, from startup finances to scaling and improving processes. Love it!"
– Ronaldo, Founder, SydneyHacks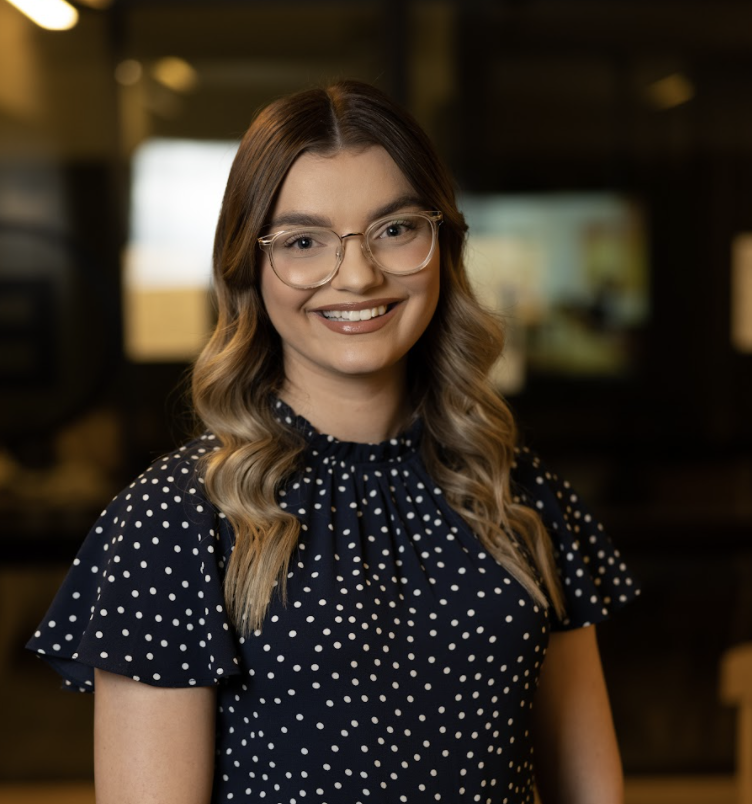 "Academy of Entrepreneurs is my favourite school in the world. It gave me the opportunity to connect with passionate people and learned so much about the entrepreneurial world. I started a business in just 3 days of the course. I love it. I super super recommend it!"
– Bella, Founder, e-Yoga & Mindset