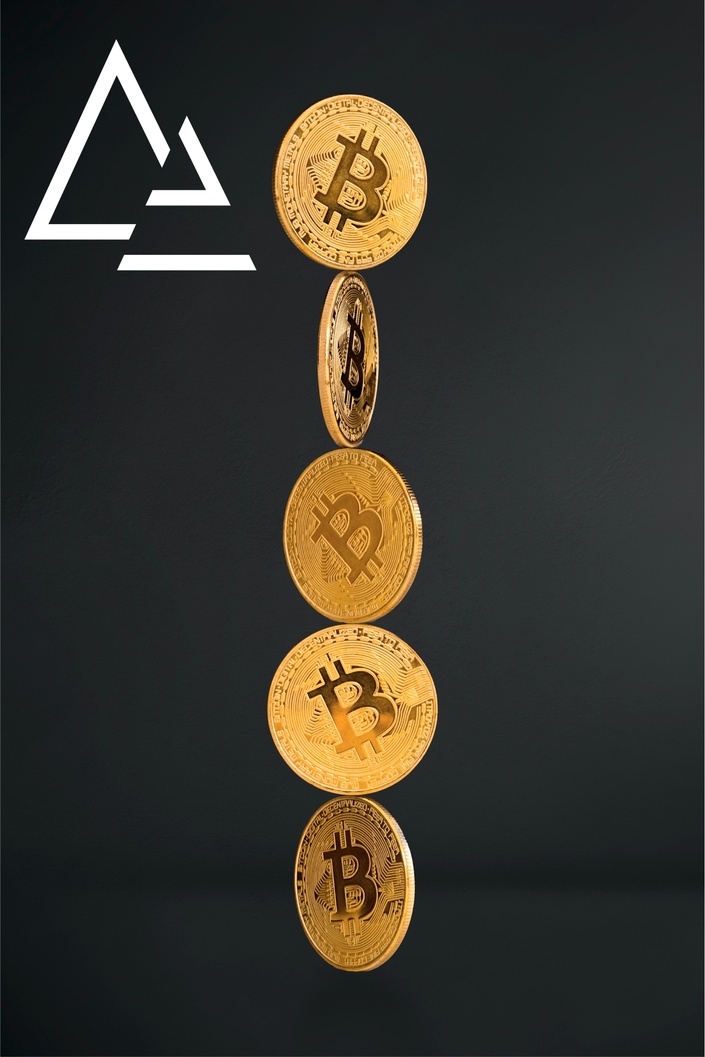 Introduction to Crypto 🚀
Learn everything you need to know about the world of Crypto!
Cryptocurrency is not the future, it is the present.

It is used by millions of people every minute to buy goods and services, using an online ledger to secure online transactions.
Don't know much about crypto, but would like to get started?
Welcome to our Level 1: Introduction to Crypto
Where you will learn about:
The History of Finance & Crypto

What is Cryptocurrency

How Crypto Works

Cryptocurrency Investing

Cryptocurrency Mining

Cryptocurrency Wallets

Cryptocurrency Exchanges

Tools & Analytics to Monitor your Investment

How to create a Diversified Portfolio & Much More!
About the program 💡
✓ Study Mode: 100% online
✓ Structure: 4 modules
✓ Lifetime access
✓ Launch price: $29 USD. Original price $199 USD.
⭐️ ⭐️ ⭐️ ⭐️ ⭐️
A Certificate of Achievement is given upon successful completion of the program
100% Satisfaction Guaranteed or Your Money Back

Who is this course for?
Anyone in any country who wants to learn how to navigate the world of cryptocurrencies and is interested in taking their first step into crypto trading.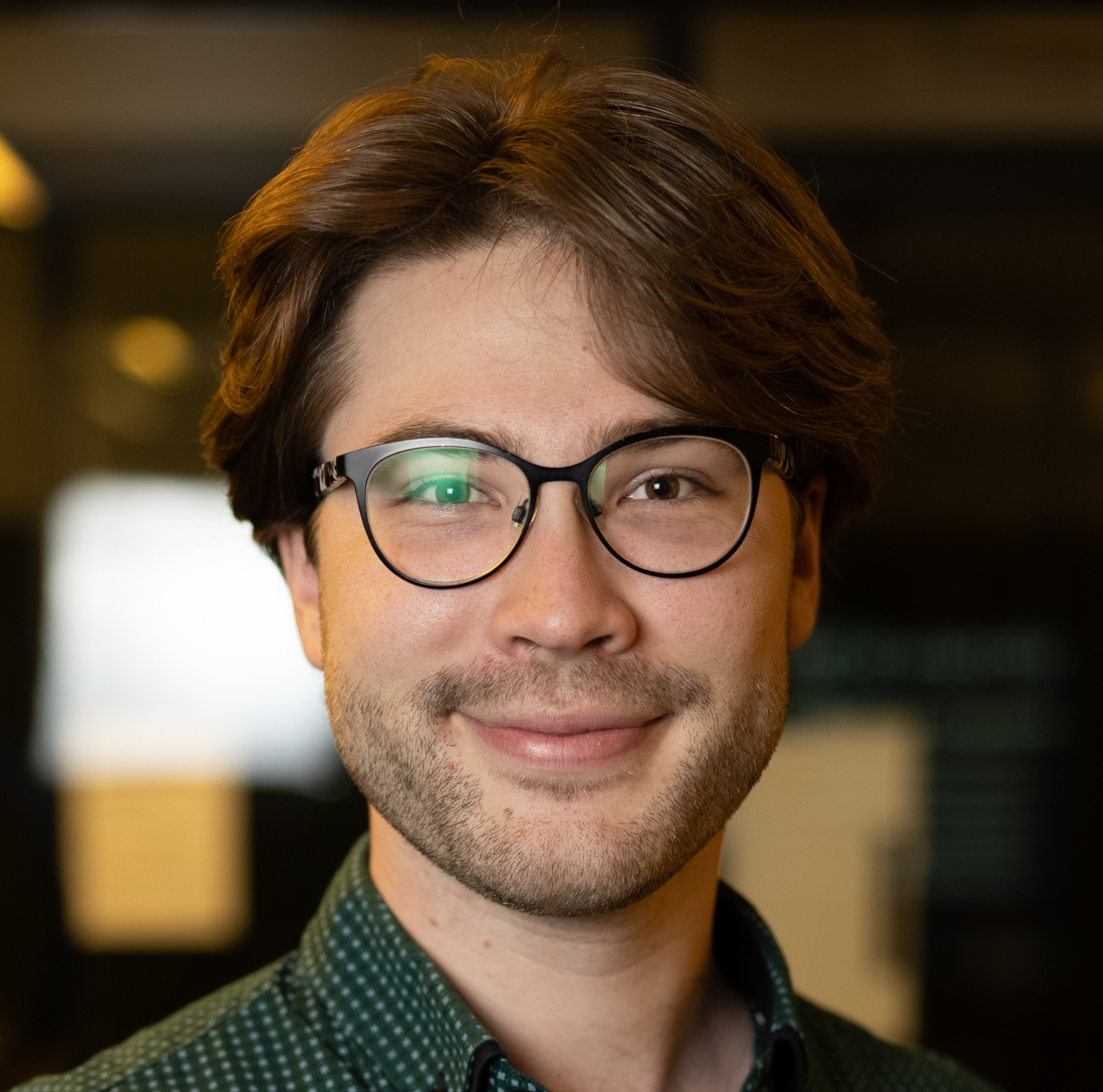 "I attended the Startup Hackathon at the Academy of Entrepreneurs - a unique program which brought me real-life knowledge of running a business, from startup finances to scaling and improving processes. Love it!"
– Ronaldo, Founder, SydneyHacks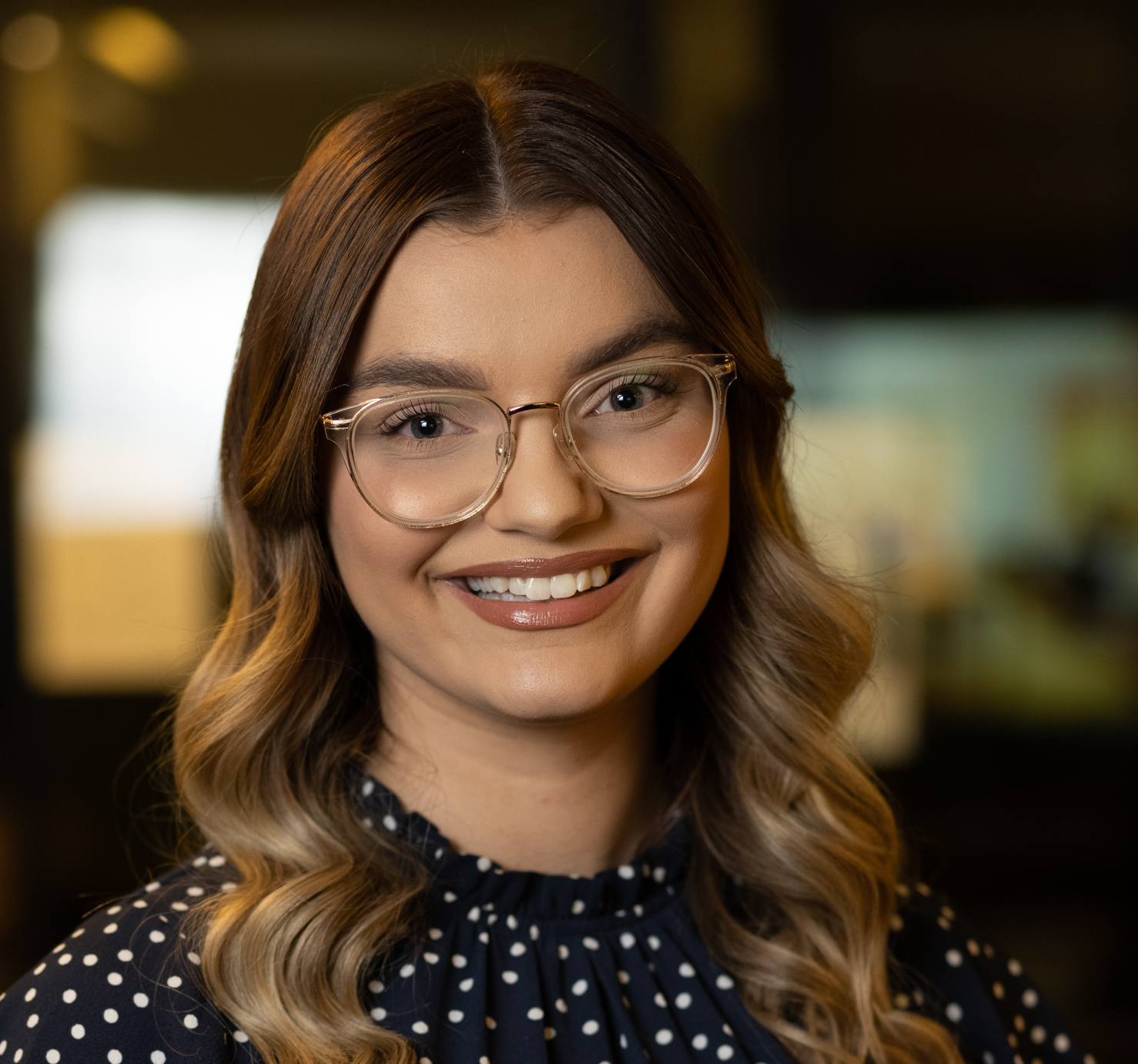 "Academy of Entrepreneurs is my favourite school in the world. It gave me the opportunity to connect with passionate people and learned so much about the entrepreneurial world. I started a business in just 3 days of the course. I love it. I super super recommend it!"
– Bella, Founder, e-Yoga & Mindset